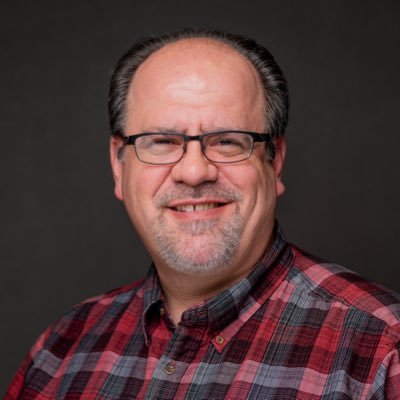 Jeffrey A. Miller is a Senior Consultant with Manifest Solutions in Columbus, Ohio. Jeffrey has over two decades of experience helping organizations bring value to their mission through software. He has presented a variety of programming, data, and team topics at local user groups, regional tech conferences, and a national healthcare conference.
Connect with me
You can find me on Twitter as @xagronaut or on LinkedIn.com as jamiller. Send me a note, follow my feed, or whatever you like! I'm happy to connect.
Skeeters, a children's book supporting adoption
Jeffrey and his wife, Brandy, are newly adoptive parents and have written a fun children's book called "Skeeters" with proceeds supporting adoption. Learn more about the project at SkeeterBooks.com/adoption.